In late May our Church building began to get a new roof !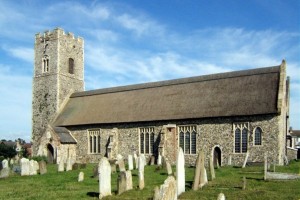 First came the Scaffolders, then the Scaffold….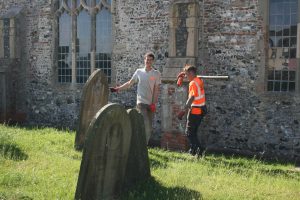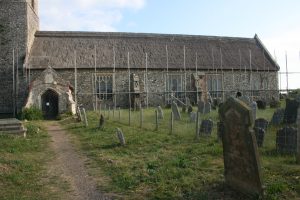 Then came the Thatch, and then the Thatchers…..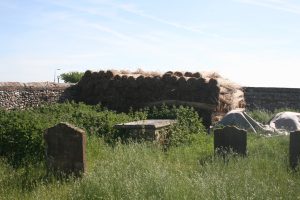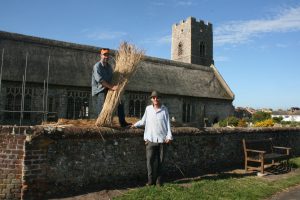 and then the long job of replacing all the Thatch on the south side of the church began. When this is done work is also needed on the north side.
The reed comes from Southwold reed beds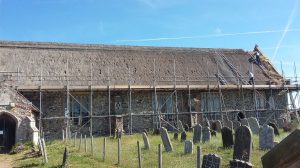 It's now beginning of June and work is progressing well on the North side.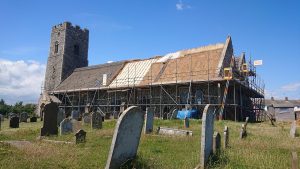 Some help was needed by the Rector –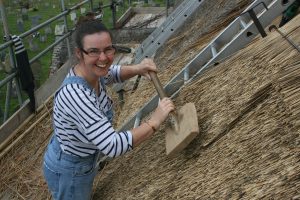 Fantastic views from up here !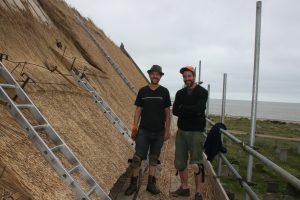 Late July nearly there…the ridge is going on nicely!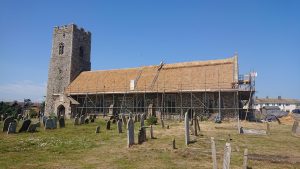 Now the dressing has started. Nick told us that he uses hazel from Hampshire, that is hand cut to secure the straw tops, the straw is local from a farm just up the road…